Welcome to Salto Gymnastics
Welcome to Salto Gymnastics, Sherwood Park's first choice in quality competitive gymnastics, recreational classes, preschool, and acrobatics. Whether you are new to gymnastics, a seasoned gymnast, or just looking for a great way to stay active, Salto has the program for you.
To view our programs and classes, click on Programs and select your area of interest. To register for classes, click on Register to go to our Online Registration.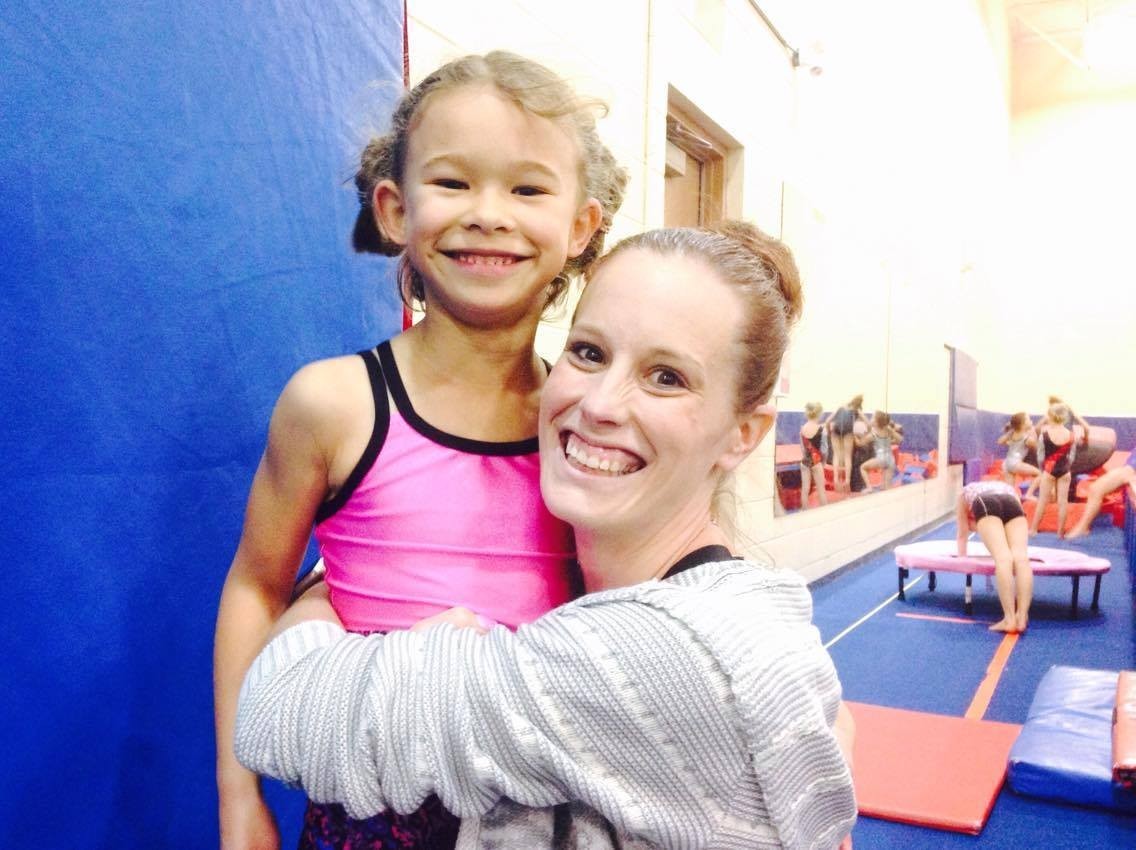 Class Registrations

Registration for our Summer Session is open Wednesday, May 31st, 2017 at 9:00am.

FAMILY DROP IN
Salto Gymnastics offers Preschool and Family Drop In three times per week where children can learn through exploration in Salto's fun, safe, and exciting gymnastics facility. Learn more.
Salto Gymnastics

2025 Oak Street

Sherwood Park, Alberta
T8A 0W9

Phone: 780 449 1518

Fax: 780 449 0601

Email: askus@saltogymnastics.com
Canada Day holiday - Monday, July 3rd, 2017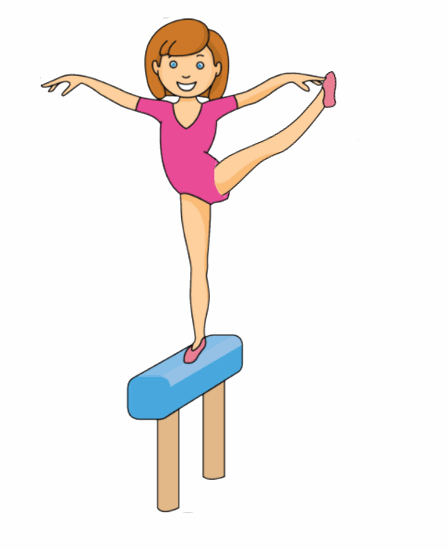 Summer Session Gym Closure Dates
Canada Day holiday - Monday, July 3rd, 2017
Heritage Day - Monday,
August 7th, 2017aragraph text. Double click here to edit and add your own text.