Welcome to Salto Gymnastics
Welcome to Salto Gymnastics, Sherwood Park's first choice in quality competitive gymnastics, recreational classes, preschool, parkour and acrobatics. Whether you are new to gymnastics, a seasoned gymnast, or just looking for a great way to stay active, Salto has the program for you.
To view our programs and classes, click on Programs and select your area of interest. To register for classes, click on Register to go to our Online Registration.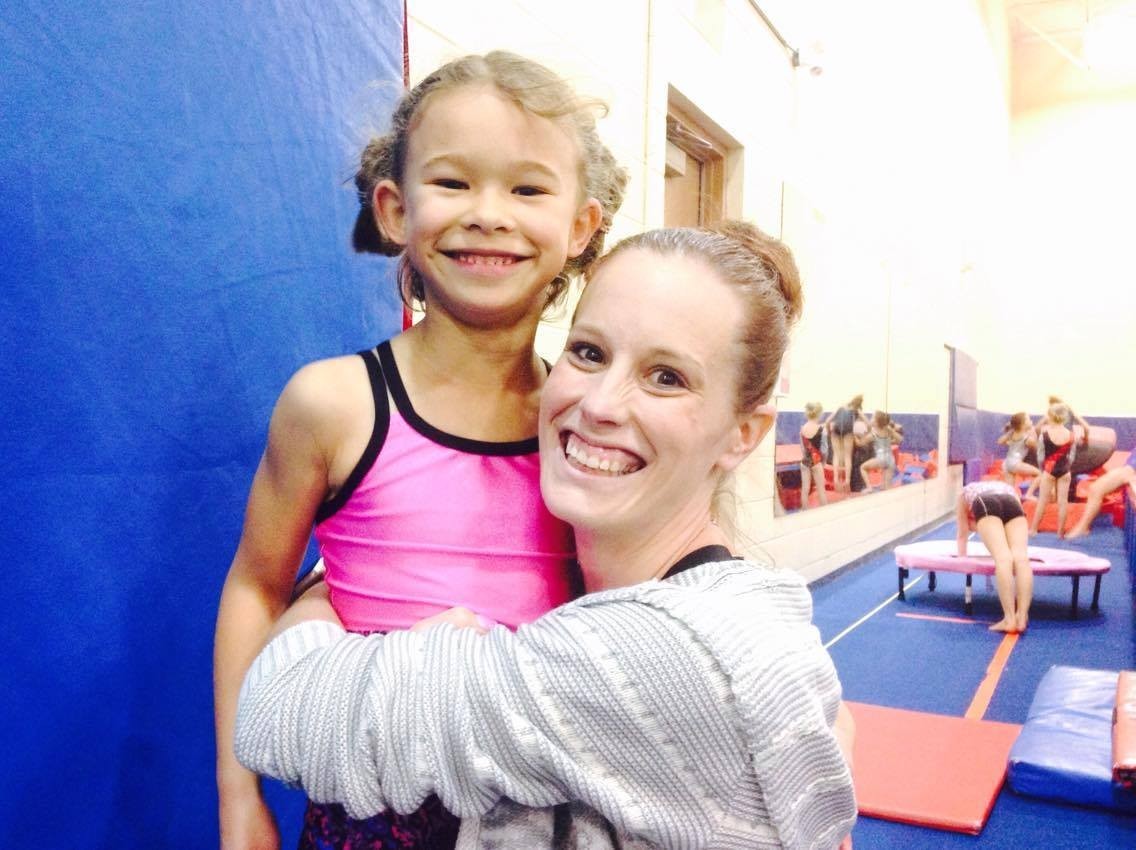 READY TO ENROLL IN ONE OF OUR
WINTER CLASSES?
WINTER REGISTRATION

Salto's first winter session will run November 21 to February 13 with two weeks off for Christmas break. Active members may register online on October 19th by logging in through the My Account function. Registration will open to the general public on October 26th on the Registration Page.

ALBERTA GYMNASTICS FEDERATION FEES
As per Salto's terms and conditions and organizational bylaws, all registered participants are required to purchase an Alberta Gymnastics Federation membership based on the type of program they are registered for. These fees are posted to athlete's accounts within 30 days of registration and are payable on an annual basis.

FUNDRAISING
Salto Gymnastics will hold several fundraisers over the coming months to help support Salto's preschool, competitive programs, and recreational classes. Members are encouraged to participate and can find more information at the office. 
Salto Gymnastics

2025 Oak Street

Sherwood Park, Alberta
T8A 0W9

Phone: 780 449 1518

Fax: 780 449 0601

Email: askus@saltogymnastics.com

STRATHCONA GYM CHALLENGE 2017
SGC 2017 will be held March 10-12 at the Northlands Expo Centre in Edmonton. For more details, click here.