Sandman Signature Sherwood Park Hotel at 901 Pembina Road, Sherwood Park, has partnered with us to offer our participants great rooms and great rates. The CHOP Steakhouse and Bar attached to the hotel is open for breakfast, lunch and dinner and is absolutely fantastic! We sincerely appreciate how they treat all our guests like the VIP's that they are.
Guests can call Guest Services at Central Reservations: 1-800- SANDMAN (1-800-726-3626) or Sandman Signature Sherwood Park Hotel: 780-467-7263 and give the Block Number #7088 or Group Name Salto Gymnastics to reserve their rooms. Thank you for supporting us by choosing Sandman Signature Sherwood Park! For information about the hotel, click here.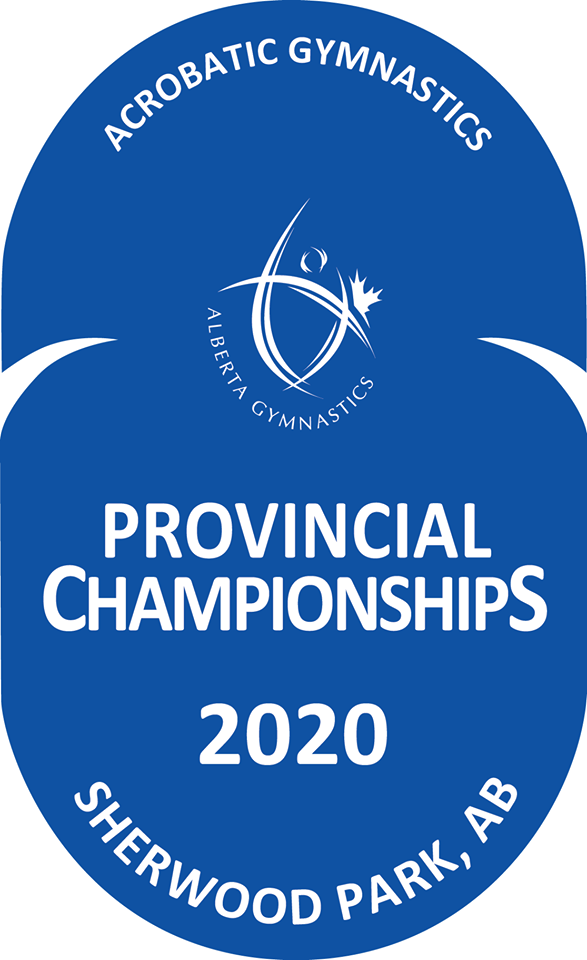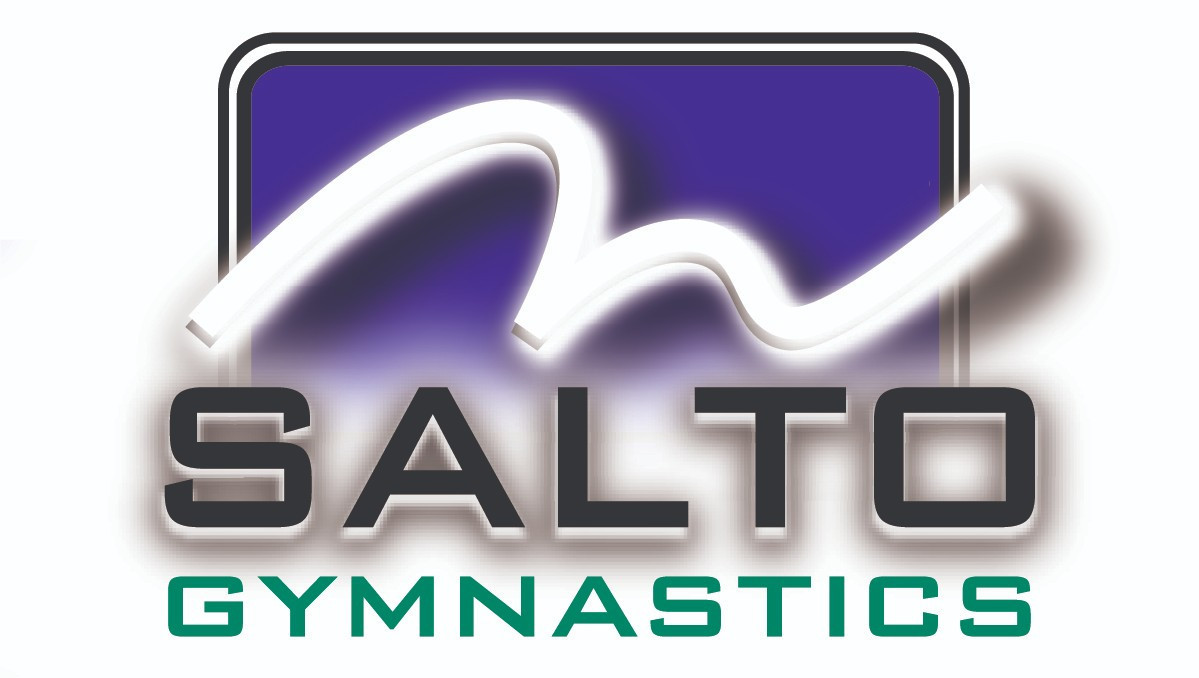 The Alberta Gymnastics Federation has partnered with Salto Gymnastics Club to host the 2020 Acrobatic Provincial Championships in the Agora at Strathcona County Community Centre, Sherwood Park, Alberta. Strathcona County and Above & Beyond Compression Inc. are major sponsors of the event.