As the wearing of non-medical grade masks slowly becomes part of the new normal and are required for your children to attend school, it's important to find a mask that's comfortable and one they want to wear. Salto Gymnastics has teamed up with The Promo Addict and rounded up some washable options to help you Shop Local while supporting local non-profit, Salto Gymnastics.
While these masks will not stop your child from getting coronavirus, health officials in both Canada and the United States have advised that wearing non-medical cloth masks could help prevent the spread of COVID-19.
For the most effective use, be sure to practice appropriate mask hygiene after each wear.
All proceeds from mask sales will go directly to Salto Gymnastics to help purchase some much-needed equipment.
There is a $12 shipping and handling charge applied to all orders. If you would like to have your order shipped to SALTO for your athlete to pick up, use coupon code SALTO2020 for $10 off.

Order Online Now!
http://saltomasks.promoaddict.shop/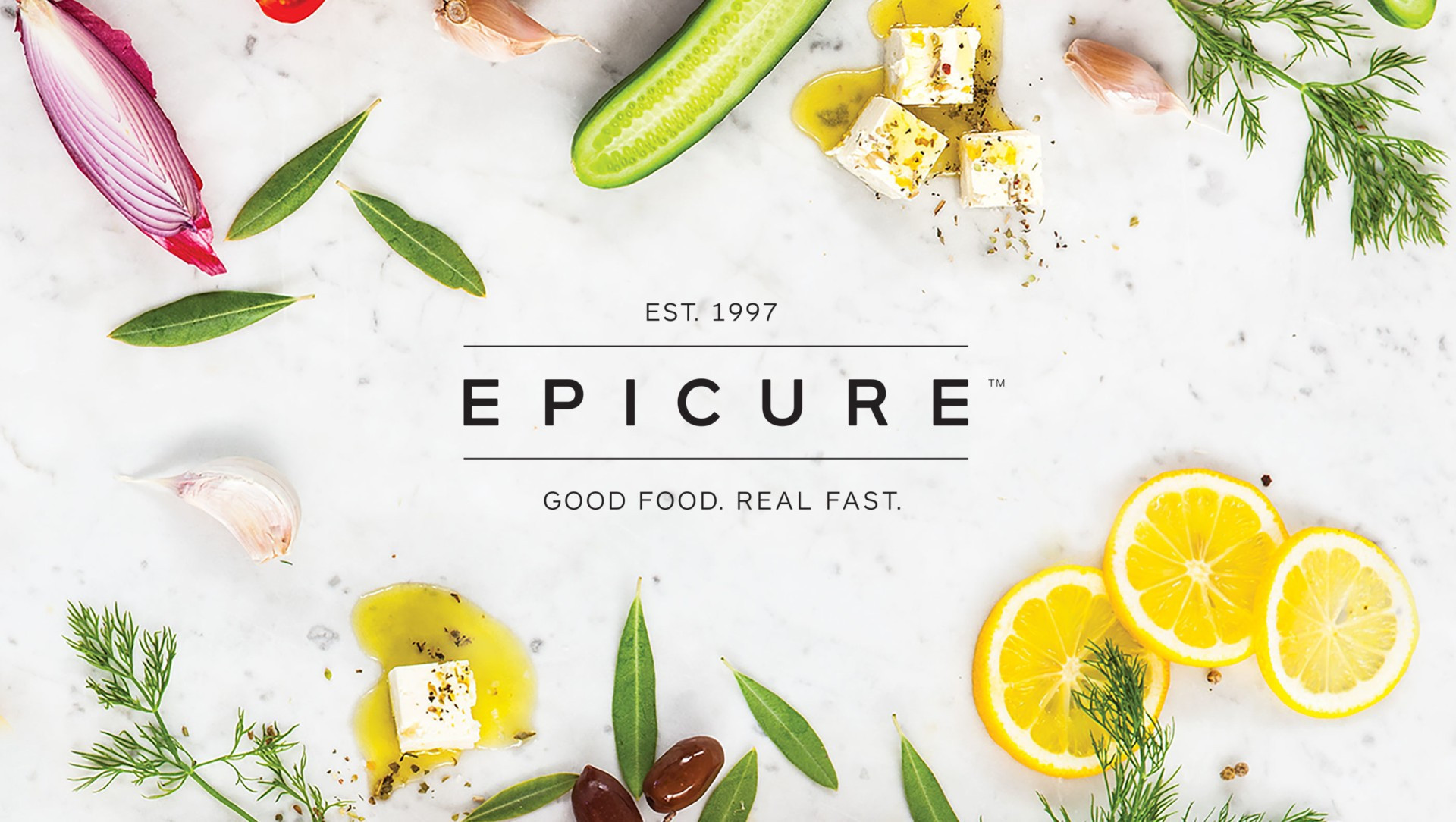 Salto Epicure Fundraiser is LIVE now, and finishes on Wednesday October 28th.

The Fundraiser Collection sells for $25 and with each kit sold Salto will receive 40% of the funds raised!! That is $10 per collection sold!

When you are ready to submit your orders, please email Salto at askus@saltogymnastics.com with the subject EPICURE ORDER. Let us know how many kits you would like and to charge your form of payment on file. Example: 10 kits @ $25 = $250 charge to credit card on file.

When the Epicure orders arrive, we will contact you for pickup.