Funding Options for Financial Assistance
KAt Salto Gymnastics, we want to help make it possible for all children to participate. If you are experiencing financial hardship, please speak to us about the options available. We have 2 community funding partners that you can access depending on your circumstances. Click on their logo below to access their websites and apply for their funding.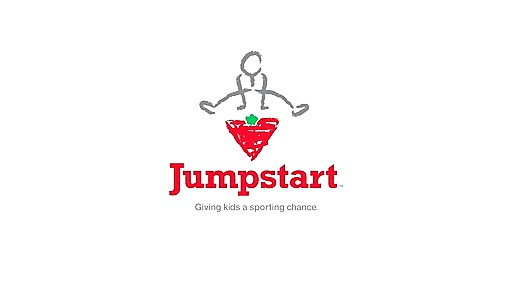 As a non-profit organization, we rely on sponsorships from businesses to be able to keep gymnastics affordable for our families. Do you have a business or know of a business that would like to sponsor Salto Gymnastics? If you bring us a sponsorship*, as a thank you, you will receive a credit towards your child's fees and the business will receive advertising in our gym. For more information on the different levels of sponsorship, please go to our sponsorship page on the website or contact Kelly at kdick@saltogymnastics.com. *Minimum sponsorship level required.
Salto also has volunteer avenues available, from which you can earn credit towards your child's fees. These are accessible through the Parent Portal. Instructions are in the 2019-2020 Parent/Member Handbook.