Supporting Salto Gymnastics, the ONLY non profit gymnastics club in Sherwood Park, is an excellent opportunity for our local business community to gain access to the families and friends of our more than 3500 program participants. Your support will help us to achieve our mission and keep gymnastics available to more families in our community by keeping registration costs accessible. It will also enhance the gymnastics experience for participants by expanding and improving our facility and equipment.
See below for some of our Sponsorship Opportunities.
If you have any questions, Contact Us.

Sponsorship Opportunities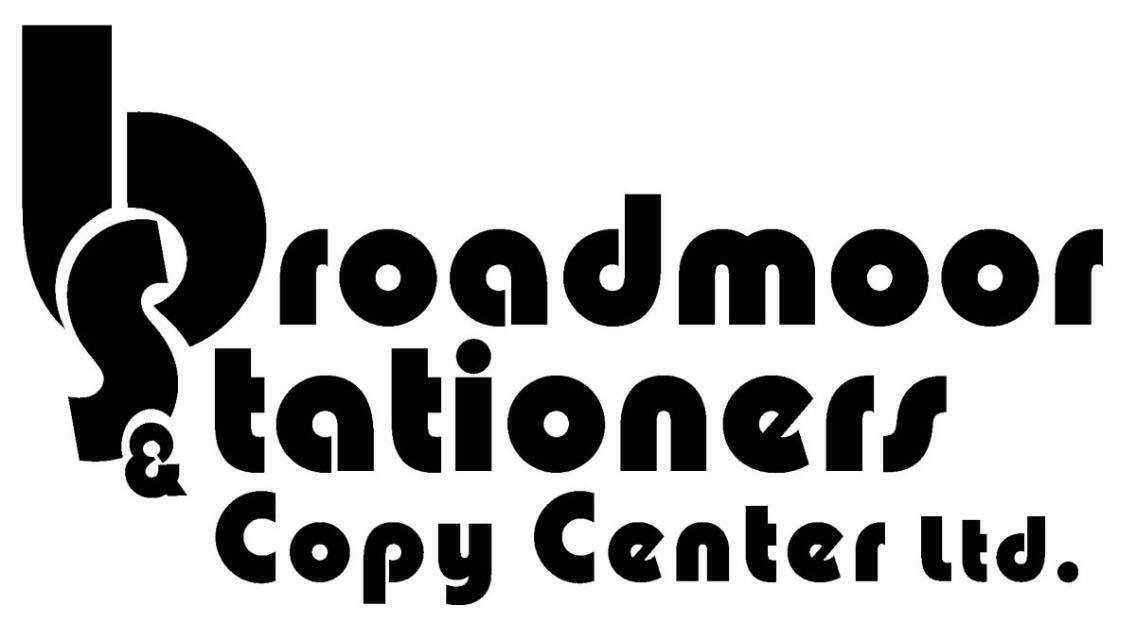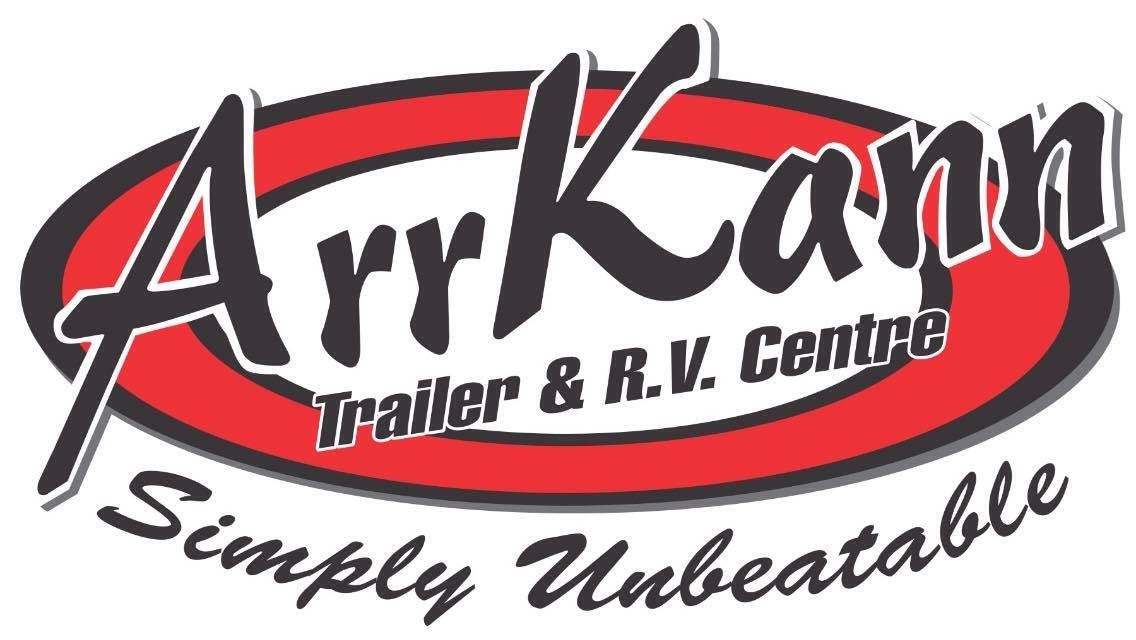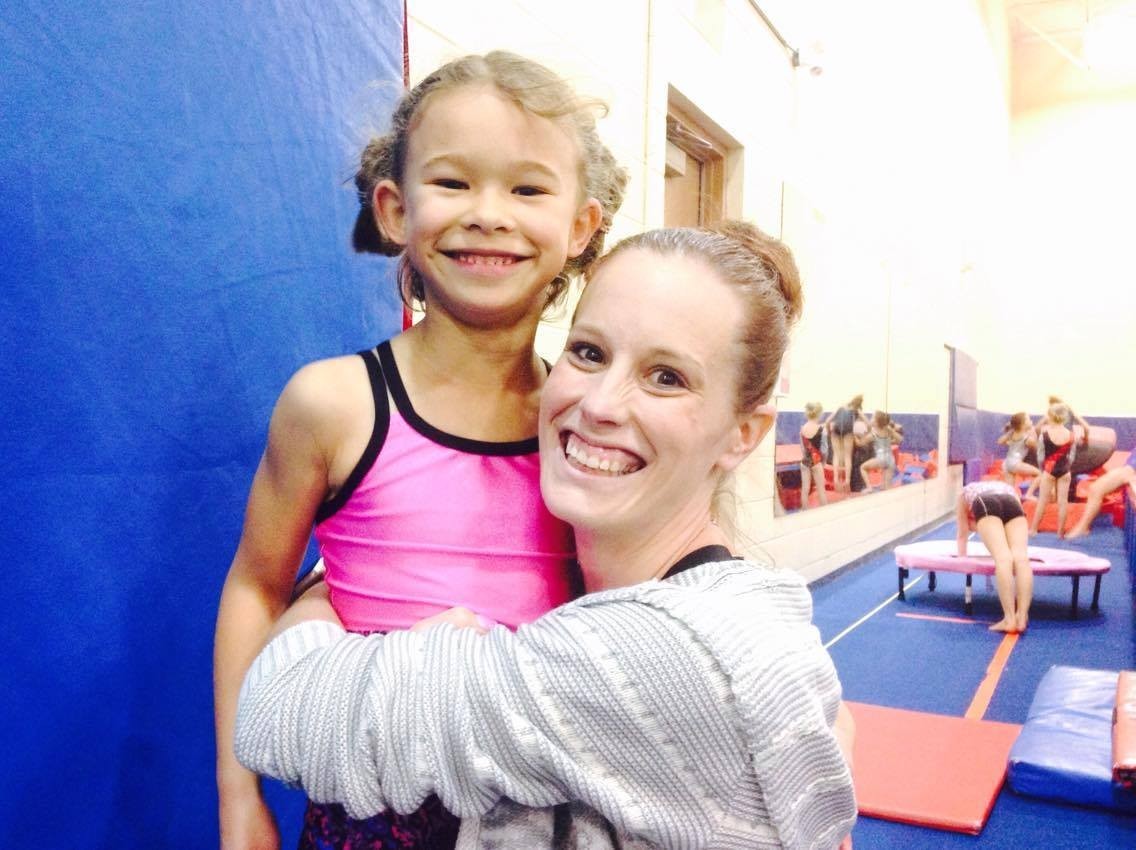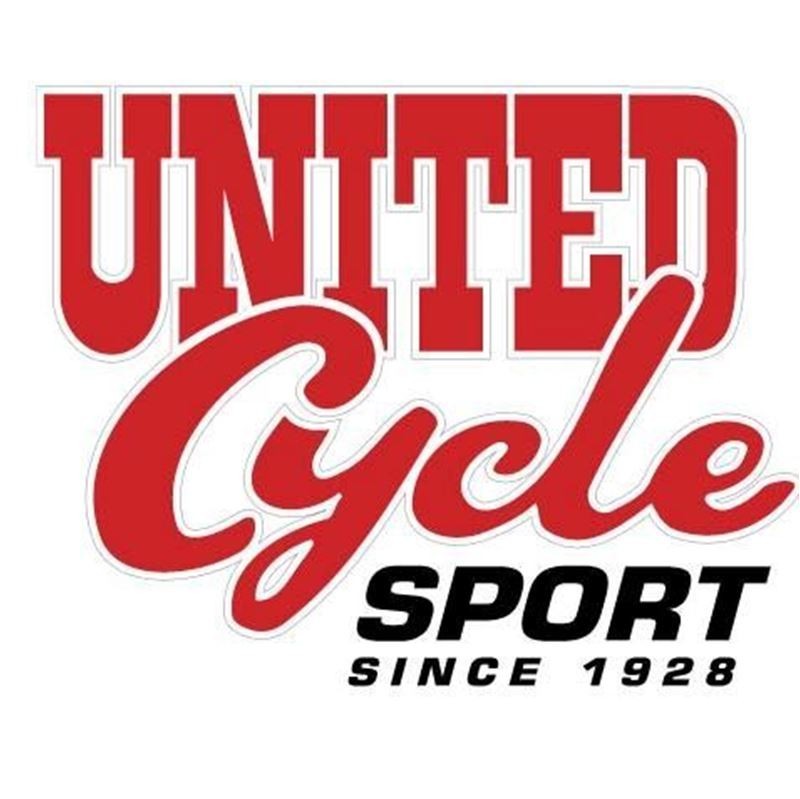 Salto Gymnastics would like to thank Country Nuts Photography for our athletes' photos used in our website banner.