Supporting Salto Gymnastics, the ONLY non profit gymnastics club in Sherwood Park, is an excellent opportunity for our local business community to gain access to the families and friends of our more than 3500 program participants. Your support will help us to achieve our mission and keep gymnastics available to more families in our community by keeping registration costs accessible. It will also enhance the gymnastics experience for participants by expanding and improving our facility and equipment.
See below for some of our Sponsorship Opportunities.
If you have any questions, Contact Us.

Sponsorship Opportunities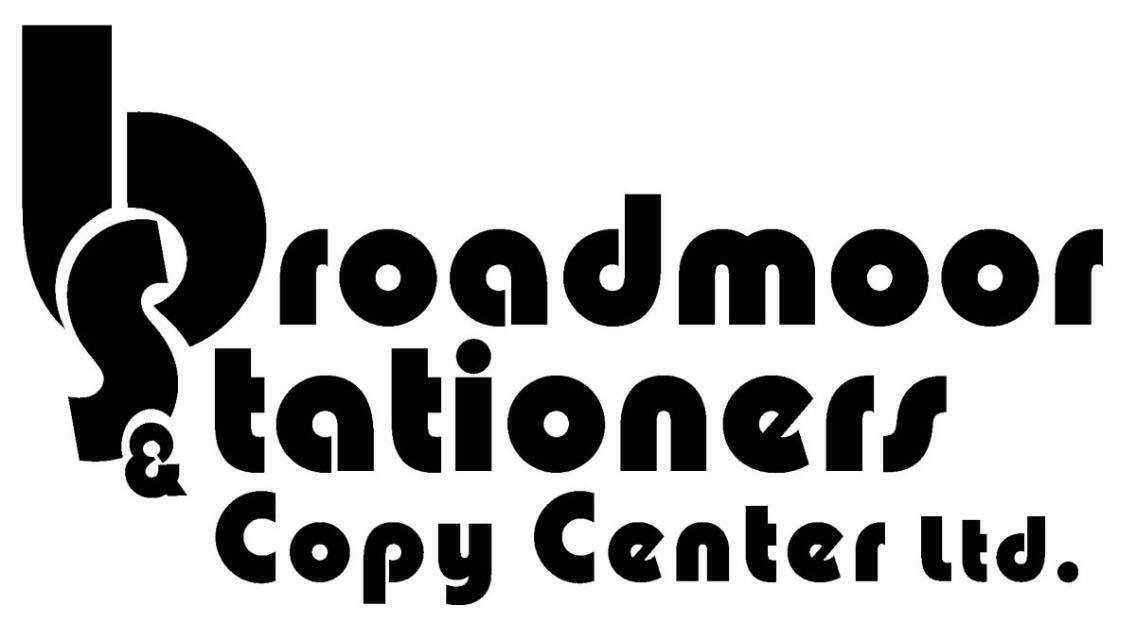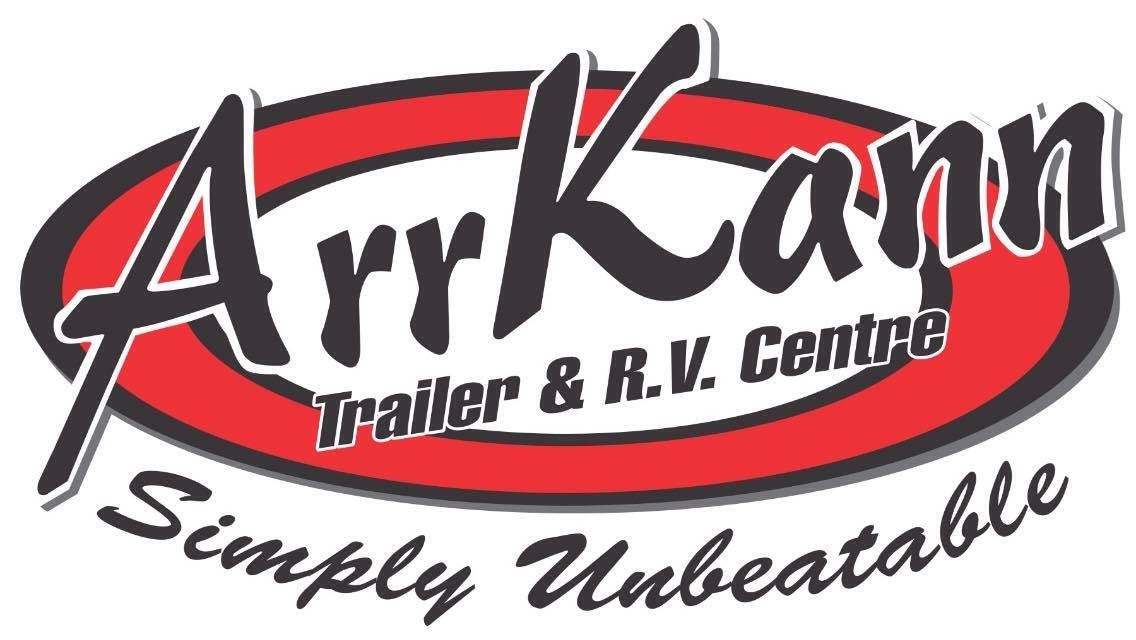 Coach Austin during our Staff Year End Party, at Skydive Eden North.

Salto Gymnastics would like to say a very big THANK YOU to some new sponsors to our club who provided some incredible experiences for our staff.
Skydive Eden North http://edennorth.com/ . Lyal and his amazing staff gave two of our employees absolutely unforgettable experiences! This is something from my "bucket list" that I am definitely going to do with my daughter in the next year. I would strongly recommend this to all our members who are looking for a great experience.
Edmonton International Raceway http://edmontonraceway.com/ . Loretta and her wonderful staff worked with us on our plans for our staff year end party. She provided gift certificates to two of our employees for a 10 Lap Stock Car Test Drive! Again, a "bucket list" item that I am planning to do this year. This experience is something that all our members should try.
Edmonton Flying Club http://www.flyefc.ca/ . Gerald and his fantastic staff also worked with us for our staff year end party. He graciously provided a Discovery Flight for two of our staff! If you ever are looking for an exciting experience for you and your family, you must give them a call.
Maria and Gina from Alta Moda Design Group http://www.altamoda-hairsalon.com/ . Maria is the most incredible woman who gave our Lisa a full makeover for our staff year end party. I highly recommend you give Maria a call for a life changing experience!
Last but definitely not least: Kyra from Famoso Sherwood Park http://famoso.ca/ . Kyra and her amazing staff provided the absolute best 4 course dinner for our staff year end party! They treated us like VIP's for the evening and the food and service was incredible! I encourage all our members to bring your families and staff to Famoso for a great meal and service.