Supporting Salto Gymnastics, the ONLY non profit gymnastics club in Sherwood Park, is an excellent opportunity for our local business community to gain access to the families and friends of our more than 3500 program participants. Your support will help us to achieve our mission and keep gymnastics available to more families in our community by keeping registration costs accessible. It will also enhance the gymnastics experience for participants by expanding and improving our facility and equipment.
Sponsorship Opportunities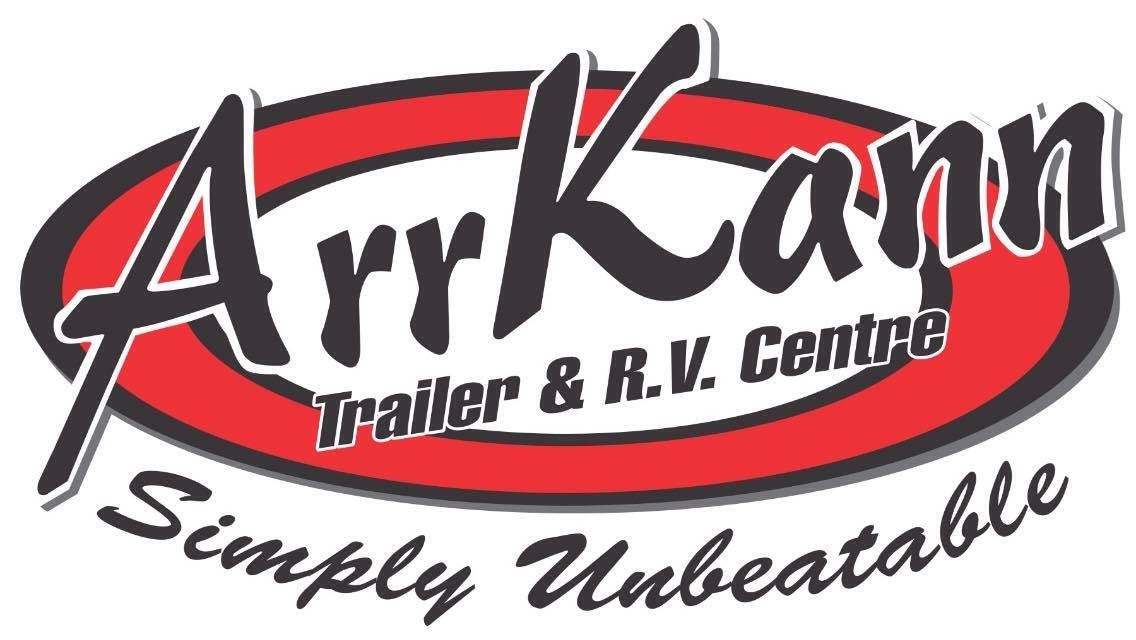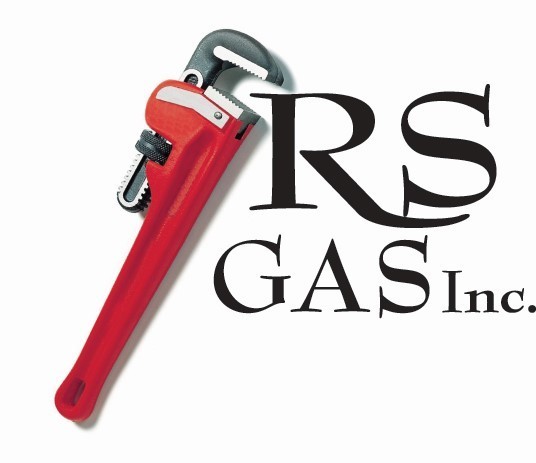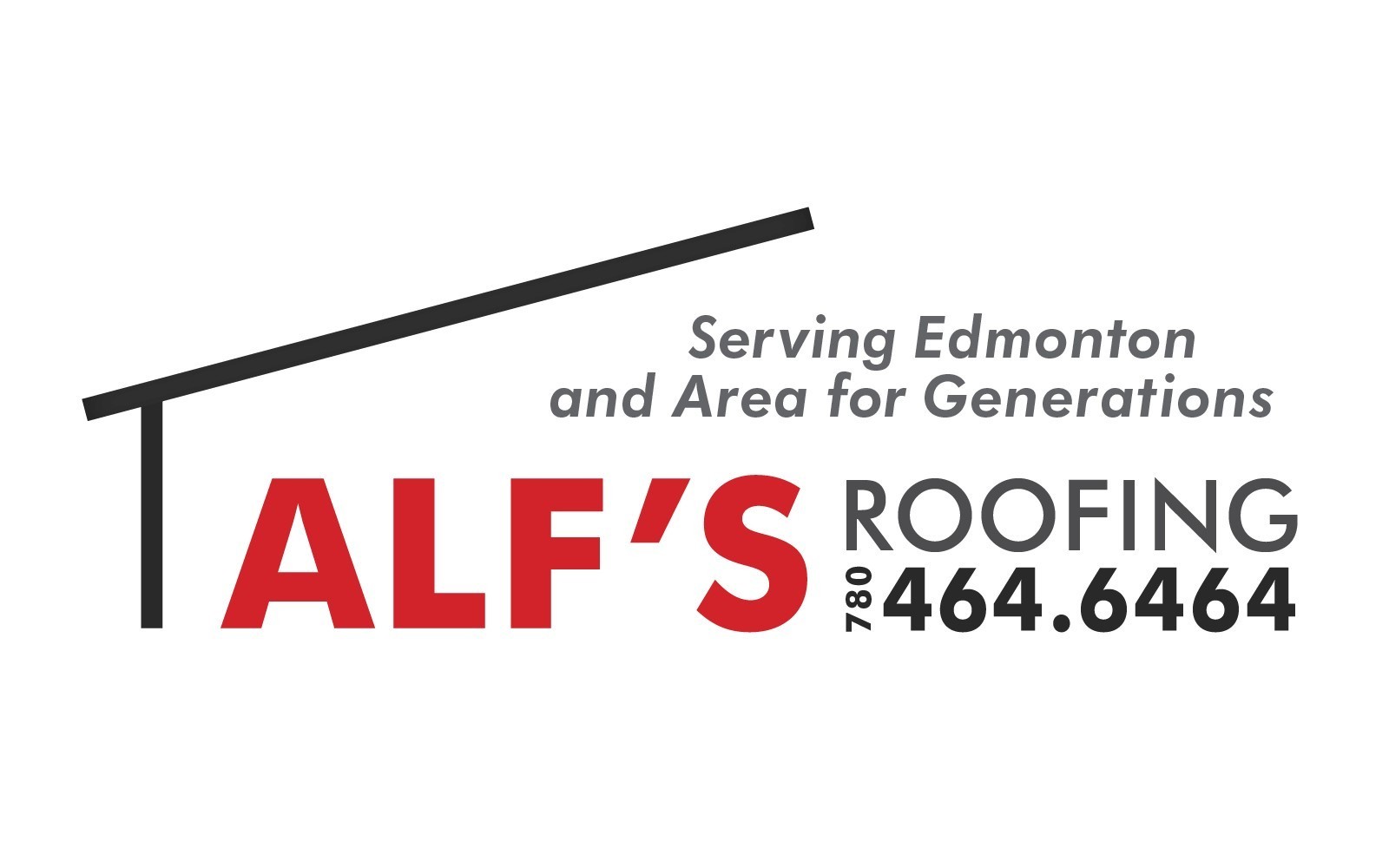 Salto Gymnastics thanks Above & Beyond Compression Inc. from the bottom of our hearts. You have made a big impact to not only our Acrobatics program, but to all our programs here!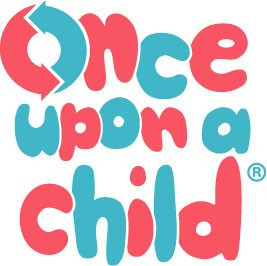 Sandman Signature Sherwood Park has partnered with Salto Gymnastics in a big way! Their contribution towards SGC Judges and Coaches helps Salto to treat them as the VIP's they are. Sandman Signature's assistance with hotel bookings and special rates for all our away competitions helps Salto reduce spending and assist our families in the same way. You have made a big impact to all our programs here! Thank you!