Radisson Hotel & Convention Centre Edmonton at 4520 76 Avenue NW, has partnered with us again this year to offer our participants great rooms, great rates, and the included full breakfast buffet! We sincerely appreciate how they treat all our guests like the VIP's that they are.
There are 2 ways that a Guest can reserve a Room in our Block. Guests can call Guest Services at 780-468-5400 and give the Block Name (Salto Gymnastics) to reserve their rooms. Guests can go to the hotel website at www.radisson.com/edmonton-hotel-ab-t6b-0a5/canedcc and fill in your required dates, then click on MORE SEARCH OPTIONS. In the Enter Code enter our online promotional code of SG2020, then hit the green search button to the left. Thank you for supporting us by choosing Radisson! For information about the hotel, click here.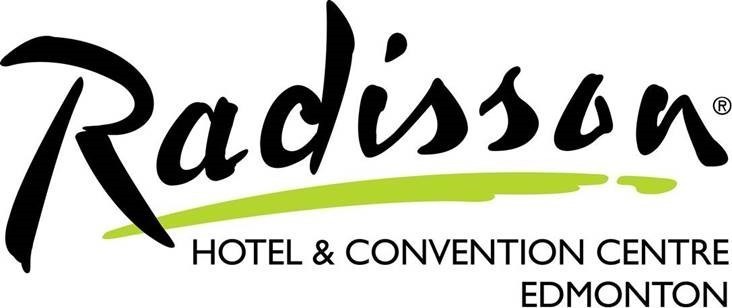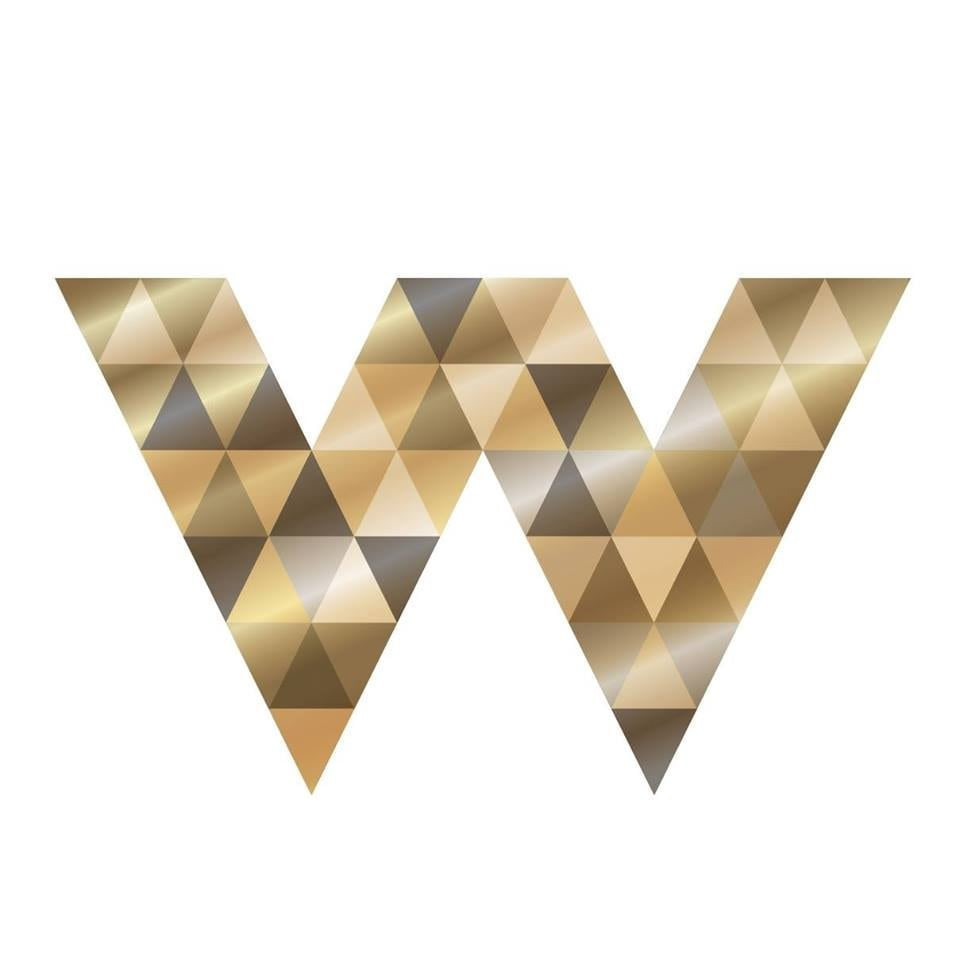 West Edmonton Mall at 8882 170 Street NW, has partnered with us this year to offer our participants great deals and they've graciously provided a great gift basket we'll be raffling off at SGC! With so many families traveling to Edmonton for SGC, it only makes sense that they might be spending some time at West Edmonton Mall Attractions.
You can enjoy a Party Package at Ed's Bowling, enjoy special group rates for Mini Golf, indulge in a Choice Pass at special group rates for a day pass to the World Waterpark or the Galaxy Amusement Park, and purchase a Super Savings Coupon Book at half price for use at West Edmonton Mall.